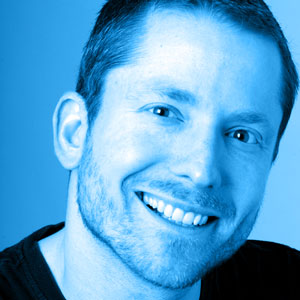 Aral Balkan is an experience designer working to change the world by bringing design thinking to open source.
His latest initiative, Codename Prometheus, is to design a new type of technology company; a design‐led company that makes open products.
Products that seamlessly combine hardware, software, and services to compete on user experience with the likes of Apple in the consumer space.
Being open, they also have a very important added benefit in a post‐PRISM world: you own your own data.
He recently won Voice of the Year at the Critter awards for his talks at international conferences. He sits on the board of Code Club.